Volumetric Capture Technology Features

Obtain a dynamic 3D human model (i.e. 4D model) by photographing.

No need to go through complicated processes such as 3D modeling, skeleton binding, motion capture and clothing physical simulation in the production process of traditional 3D portrait model.
In particular, the details of clothes such as skirts and shawls will be realistically recorded without physics computing.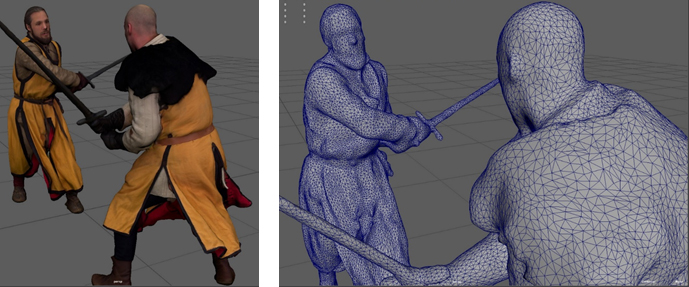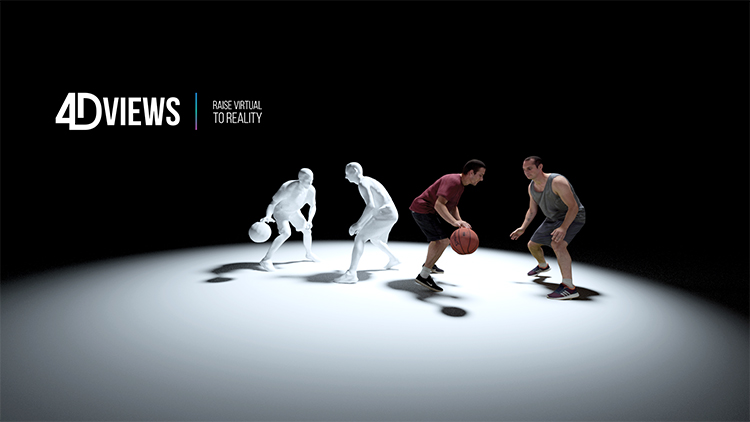 Image source: 4DViews